We've Changed Our Name: Here's what you need to know about this new direction.
`
Say Hello to Latitude Signage + Design. An independent signage and design company.
As of April 1, 2023 we ended a longstanding franchise relationship to become an independent signage + design company. With Michael McKeag, President + CEO, at the helm this change of direction gives us the latitude to grow our boundaries, stand on our core values, and be more nimble.
Latitude Signage + Design challenges us to reach further and freely explore what we've always believed we were - limitless. What does that mean? It means we say "yes" to unique signage designs and fabrications that challenge our abilities, no matter the location. It means we continue to stretch ourselves to design with new materials, grow manufacturing methods, and utilize current and new technologies.
This isn't a revolution...brands have done this before. It's the freedom to choose our own direction and stand behind our own brand. Honestly, it's who we've always been.
In 1985 Tom and Dianne Latimer started this company from their garage in Grinnell, Iowa with two employees (themselves) and their two elementary schoolers. Their determination and clear direction created expansion opportunities into Nebraska, Colorado, and Illinois within a franchised brand. Today, the manufacturing facilities span thousands of square feet, include interior and exterior, and are still located in Grinnell, Iowa.
Our new name is a firm nod to our Latimer-family's history, influence, culture, and brand we continue to create. It encompasses our attitude for success and a clear direction for the impact of what we do; how the signage we design, build, and install helps people navigate their way.
This new independence gives us the latitude to write our own future, to continue pushing limits, and to unleash the momentum for what's ahead.

What Doesn't Change? Our Culture. Our People. Our Services. Our Signage.
We've cultivated a strong and capable team hell-bent on delivering sharp ideas, smart designs, and quality products that our customers have come to expect. We are fun. We are skilled and driven. Our team thrives when taking on and solving client challenges in signage planning, design, and manufacturing.
We're proud of the culture that has organically formed here: Do good work. Solve problems. Treat people right. Have loads of fun in between.
We're never changing that.

High Expectations? You're in the right place.
Our customers have come to expect the best from us. The precision and polish of each signage project is a high standard we set... because quality matters, every time. From design to installation, researching the right solutions for each client is important. Our products stand the test of time, the elements, and architecturally complement a project's unique environment because we design and build them knowingly.
We're focused on getting it right for every project. If we stumble, we make it right. If the design or product doesn't feel right, we say something.
Our customers expect us to bring direction to a project and commitment to our work. As we become Latitude Signage + Design that will always remain a constant.

This is an exciting time for all of us and the start of something great. As we become Latitude Signage + Design we commit to:
Always being transparent.

Deliver creative and sound solutions.

Honor the partnership of being involved in our client's projects.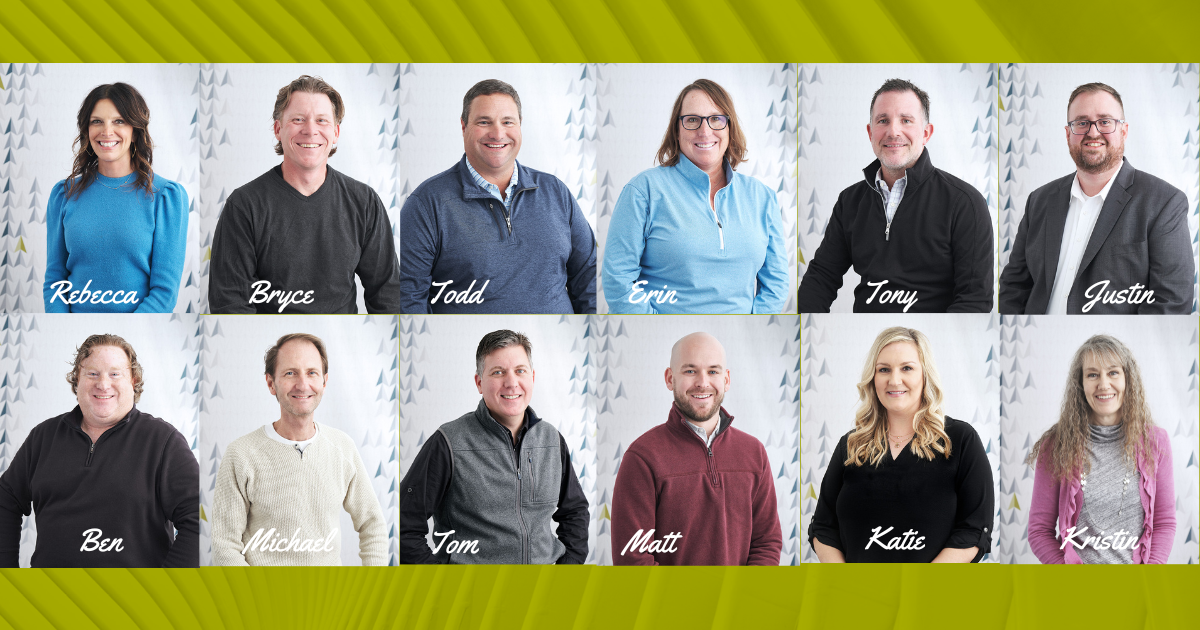 Like what you see?
Get more ideas, design, and inspiration delivered to your inbox on a monthly basis. Sign up for our email, we won't waste your time!