Michael McKeag, CEO, discusses strategies, trends, and growth from our corner of the signage industry.
January 2021
`
Challenge & Disruption
The past year of 2020, while disruptive & challenging on numerous fronts, was productive & exciting for Latimer Associates, Inc (dba: Latitude Signage + Design)! Revenue was down slightly however new sales bookings were very positive given the Q2 macro-economic dip. Organizational grit, versatility, and perseverance paved our way forward.
Our company helped provide signage solutions for numerous high-profile & notable new construction & rebranding projects. Thirty customers or new projects spent over $100,000 with our firm with 11 of those in excess of $200,000. While we were not immune to the impact of Covid-19, all full-time employees remain in good health and we proactively managed temporary supply chain disruptions and met our clients' demand.
There is no doubt the economy is changing right before our eyes along with our sign & graphics industry. Staying consistent to our core values (creative, collaborative, loyal & honest), our goal & objective must include maintaining marketplace emotional intelligence and continuously adapting to that growth & change. The specific buyers of our vast products & services continue to evolve and this challenge drives our focus every day.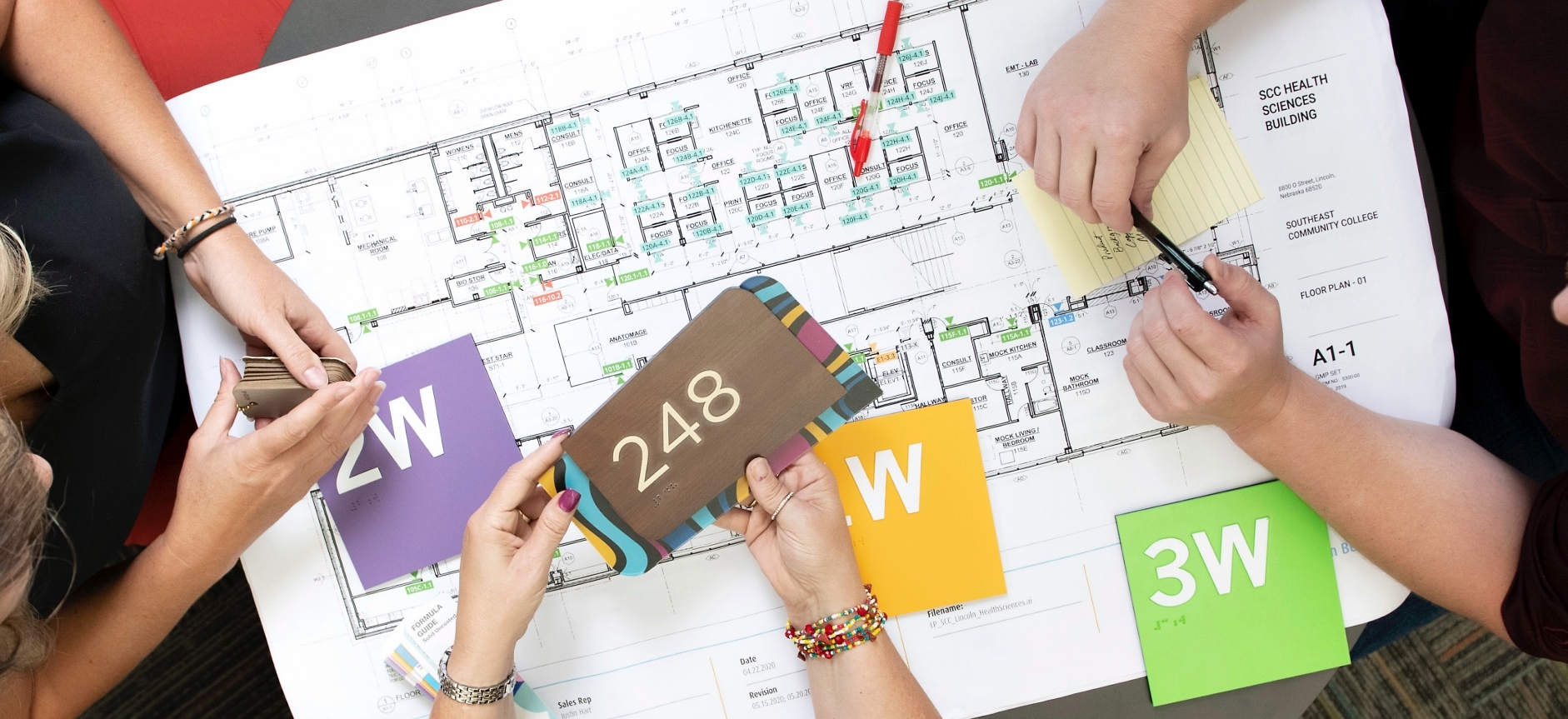 4 Primary Strategies for 2021
Looking forward to 2021 and beyond, we have 4 primary organizational strategies that will lead us.
"People first" – machines & processes learn but people lead. Our industry is loaded with the best technology, equipment & products possible but it's our employees that lead and give us a competitive advantage to excel.
Innovate! Now more than ever we must innovate or die. We cannot let the fear of the unknown stop us from innovating our processes, products, talent & opportunities!
Spend our capital on long-term bold moves to adapt & grow strategically and regionally.
Honesty – Sticking to our core values, we must be honest with ourselves, customers, and stakeholders while planning and preparing to perform for our customers.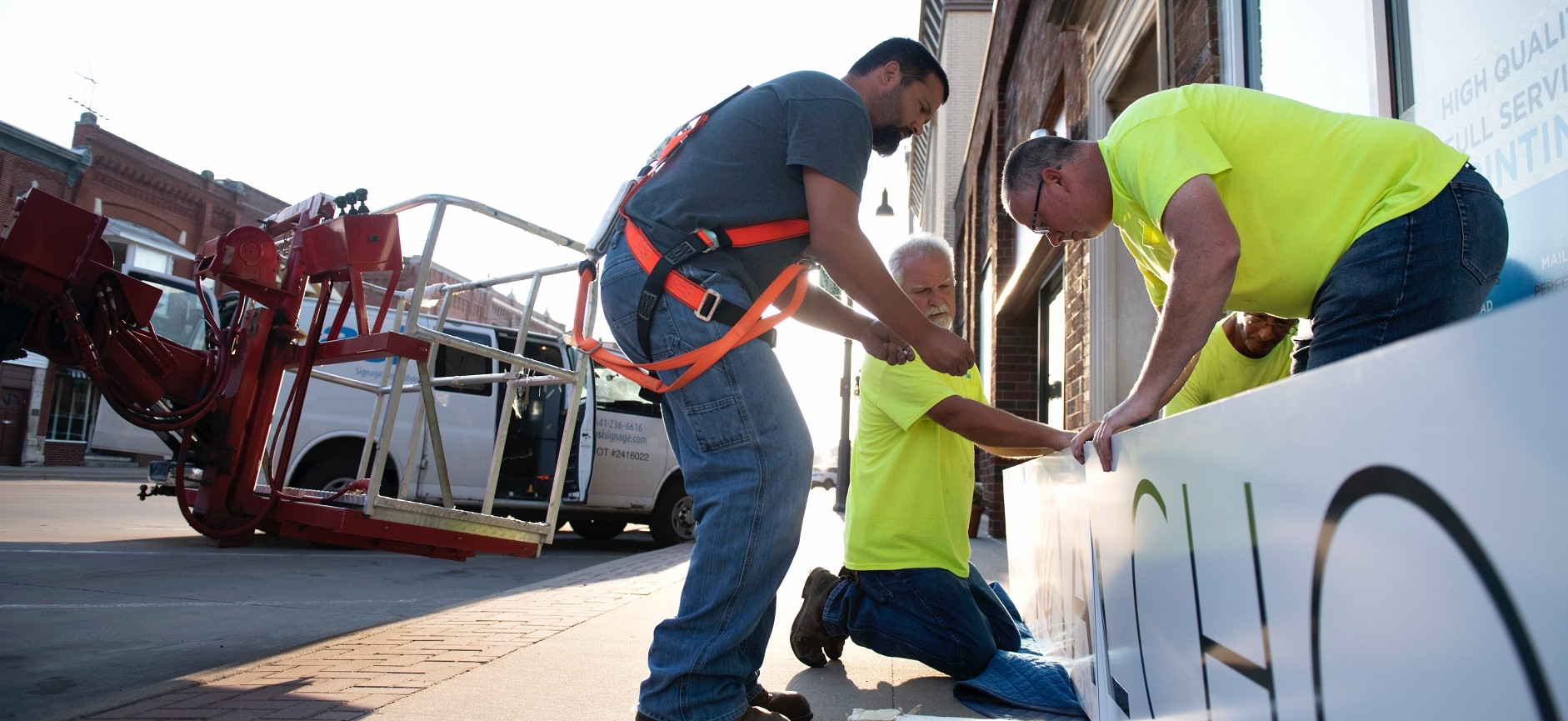 Trends for '21
Forecasting future sign industry trends, we see enhanced development & usage of LED lighting, 3D and digital printing technology, and bright prospects for design-build solutions embedded with competency. In addition, we feel that software & AI will develop tools that continue to push our products, equipment & services to higher levels.
We also see future growth & spending on infrastructure-related construction & renovation projects specifically in '22 and '23. New capital projects should stay strong in healthcare, residential construction, and senior living markets. Our focus & strategy is to be visibly present and ready to take advantage of those future opportunities.
Like what you see?
Get more ideas, design, and inspiration delivered to your inbox on a monthly basis. Sign up for our email, we won't waste your time!