Signage Expert: Matt Seidl
`
Matt Seidl is one of the newest members of Latitude Signage + Design's growing business development team. Coming from outside the sign industry Matt has put his nose to the grindstone learning about the many different types of signs that go into each and every project.
Since joining our company Matt has been refreshed with the camaraderie that comes from working within such a tight-knit organization like Latitude. Building relationships outside and within the Company has been a highlight during Matt's time here. He's looking forward to networking and becoming a larger part of the architecture and design community.
Working with and understanding clients needs and objectives are the foundation of Matt's strategy for projects big or small. He believes curating knowledge and presenting options to clients is the key to their achieving goals and creating a finished product that Latitude and the customer can be proud of.
Outside of work Matt stays busy by coaching tennis at Dowling Catholic High School, riding his bicycle, (including a few days of RAGBRAI) and spending time with his wife, Ali.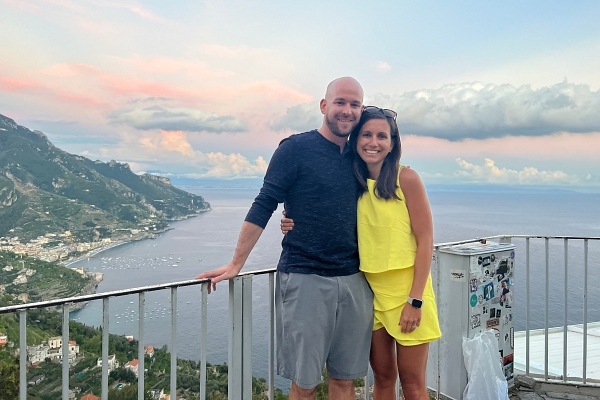 Like what you see?
Get more ideas, design, and inspiration delivered to your inbox on a monthly basis. Sign up for our email, we won't waste your time!