Wellness Shields: Provide A Safer Workplace
May 2020
`
Workplace Safety is Important.
Very easy to install and seem to give pretty good coverage. We are glad to use them and thank you for getting these for us.
Prevent the spread of illnesses with clear acrylic wellness shields from Latitude Signage + Design. Manufactured and shipped from our facility in Grinnell, Iowa with a variety of sizes and pricing.
Standard Sizes:
24" x 24" is $52
36" x 16" is $52
36" x 42" is $117
36" x 24" is $72
30" x 42" is $90
*shipping not included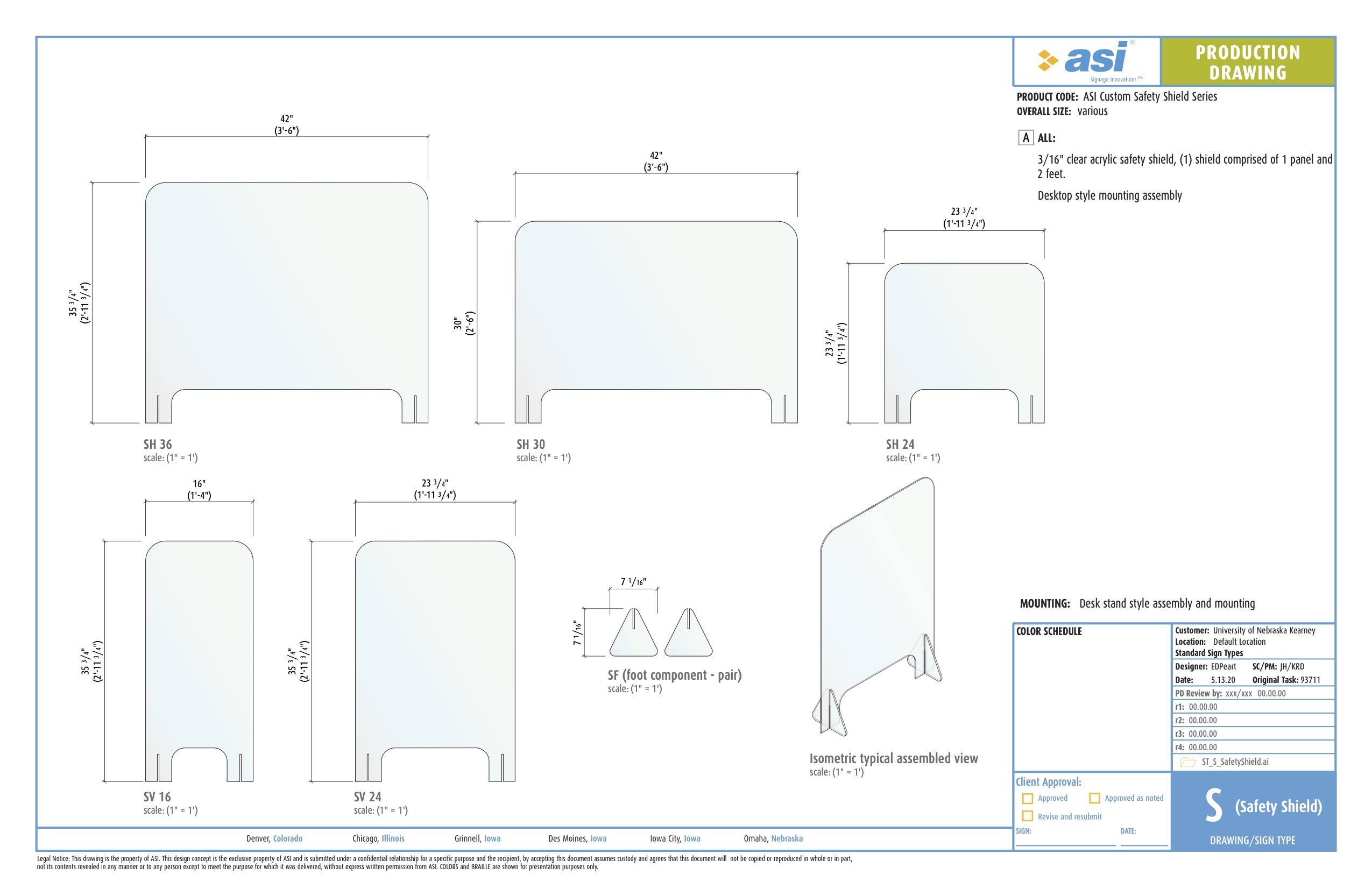 So far the staff love these.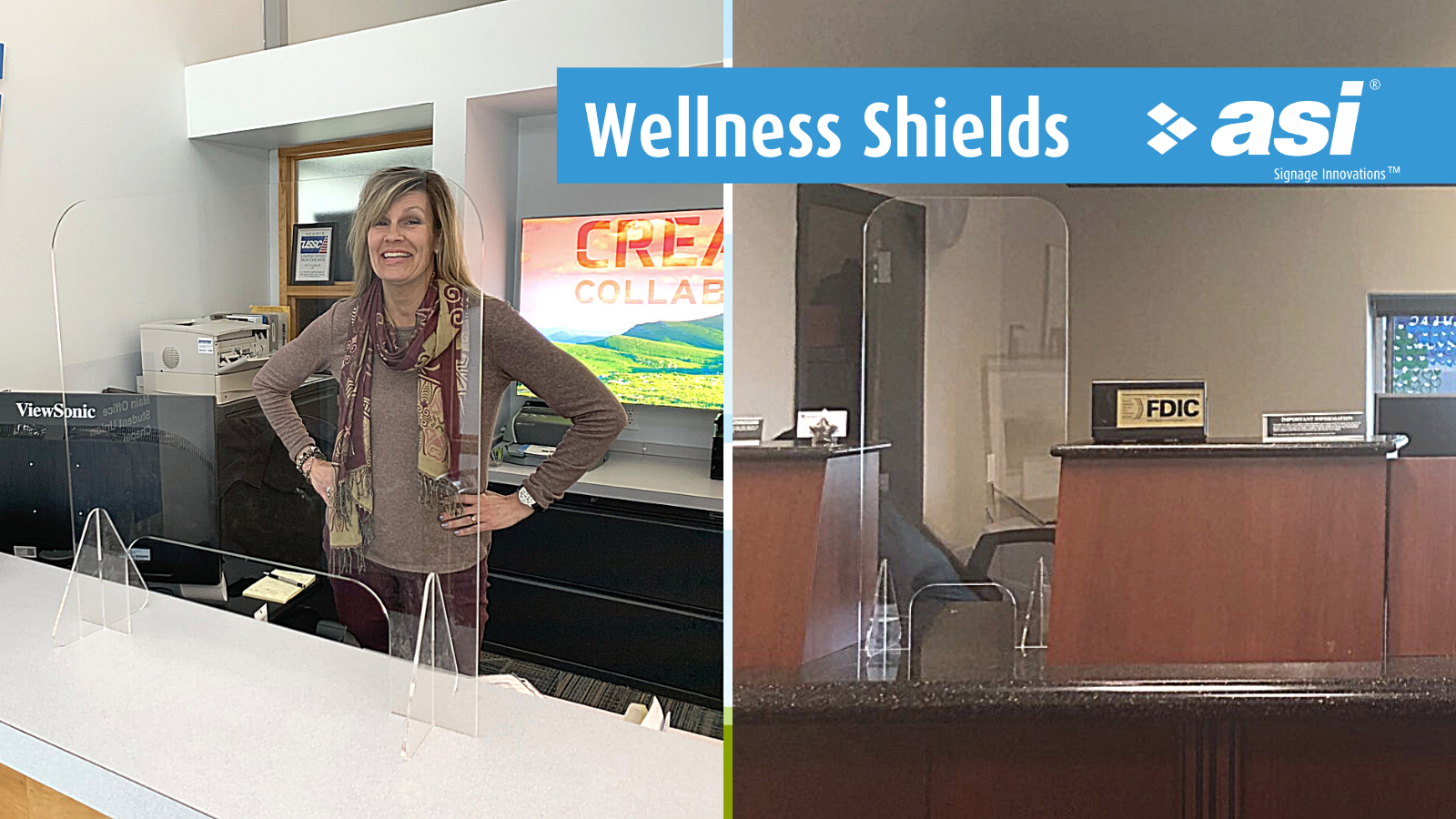 Like what you see?
Get more ideas, design, and inspiration delivered to your inbox on a monthly basis. Sign up for our email, we won't waste your time!